Los Angeles, California
OLD 49 Distilling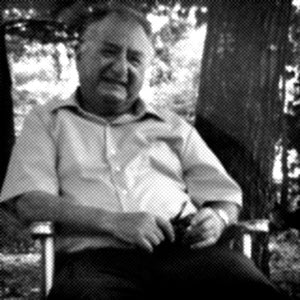 THE SPIRITS OF CALIFORNIA
In 1940, a 34 year-old Electrical Contractor named Nat Kidder labored aboard the battleships at Pearl Harbor, readying the vessels for the coming war.
By night, he distilled clean vodka for the young sailors in his charge who had begun drinking the Navy's industrial-use alcohol, nicknamed, "Torpedo Juice".
Enamored with distilling, Nat soon turned to whiskey and each year improved his process, marking bottles with Navy stencils –
40, 41…..
December 5, 1941 Nat and his pregnant wife set sail for California, narrowly avoiding the surprise attack.
There, he continued searching for his perfect blend –
42, 43, 44....
Finally when he tasted the '49, Nat realized he had created something truly special.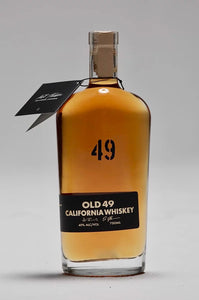 OLD 49 California Whiskey
OLD 49 California Whiskey is distilled, barreled, and bottled entirely by hand based on Nat Kidder's 70 year-old recipe
It is exceptionally smooth like the finest Irish whiskeys with a taste profile recalling the vanilla and spice of Kentucky's best.
It is designed to be enjoyed today with friends old and new.
NAT KIDDER NAVY STRENGTH VODKA
Nat's original, now for the 21st century
Gluten-Free, filtered repeatedly across activated charcoal, and proofed with alkaline water to be the absolute cleanest
Each bottle is screen-printed by hand in downtown Los Angeles and purposefully retains variations and imperfections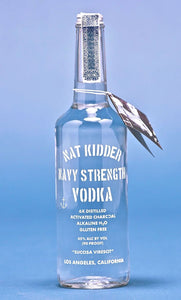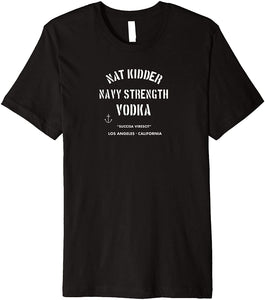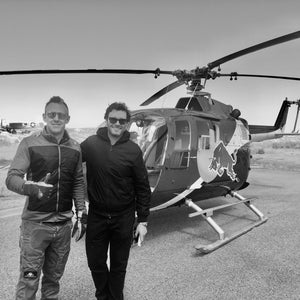 Who We Are
OLD 49 DISTILLING was launched from a garage in Los Angeles in 2016. Today we have over 300 locations across Southern California and the West Coast and growing

Aaron Fitzgerald leverages his stature in aviation as one of Red Bull's premier athletes to give Nat Kidder an oversized footprint in the aviation and action sports worlds
David Glicksman combines decades of hospitality management with life in the hollywood trenches to the unique challenge of presenting his grandfather Nat Kidder's story to the wider world